ATT - a brand of MAHA
Our goal at ATT is to increase the efficiency and process reliability of testing activities in workshops. At ATT, we have the ambition to continuously optimise our products and develop them further in a targeted manner. And in doing so, we never lose sight of our focus - the needs of our customers. Our customers trust in our technical competence and the excellent product quality 'made in Germany'. We will continue to meet and expand these high standards in the future.
In order to advise our customers in the best possible way and to supply them locally, we have set up an extensive trade and service network. With our SERVICE CENTER, we also ensure that you can always count on us and our partners, even during the many years of use of our products. Optimally equipped with testing technology from ATT.
FIRST-CLASS TESTING TECHNOLOGY FROM PROFESSIONALS FOR PROFESSIONALS.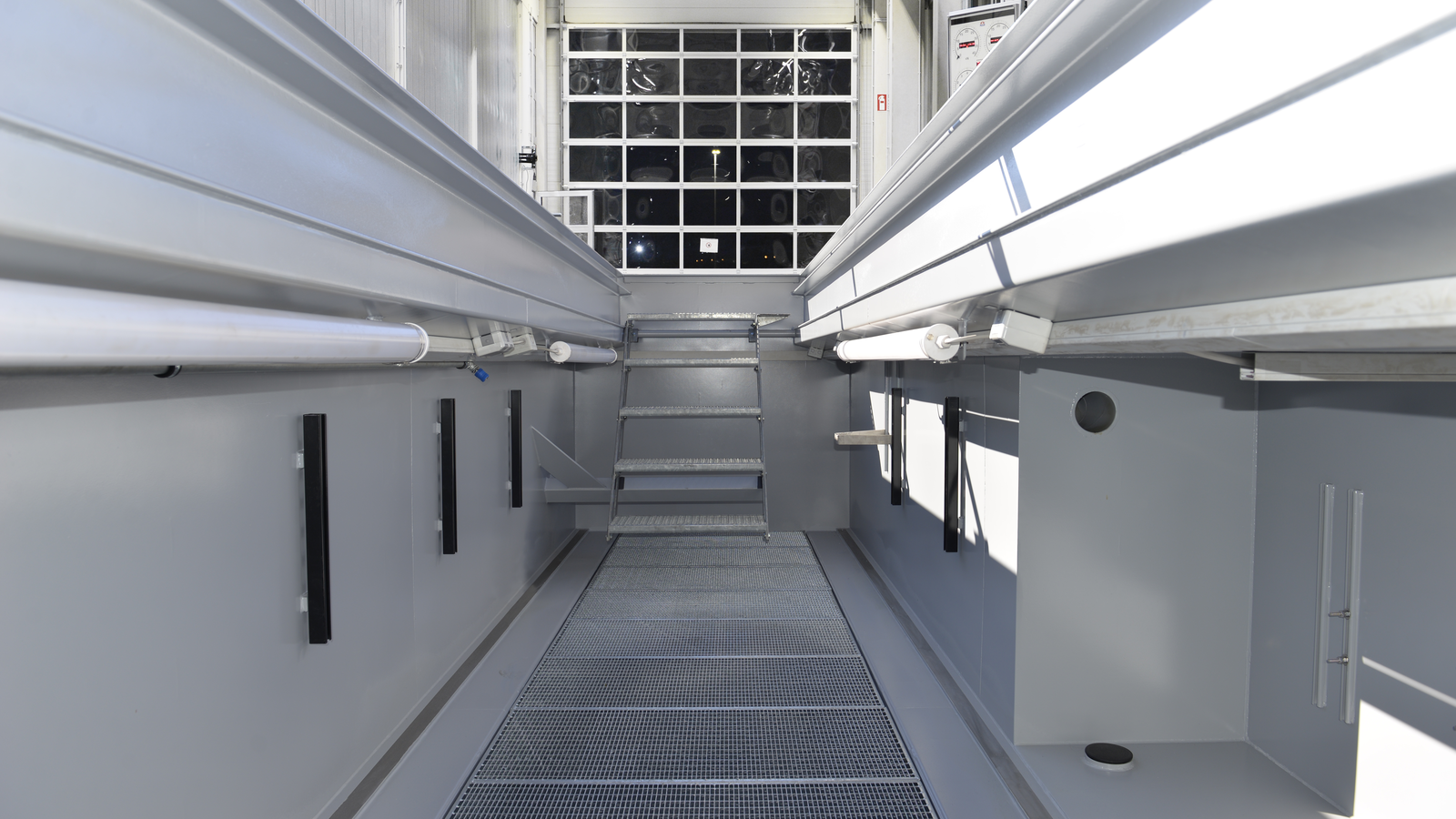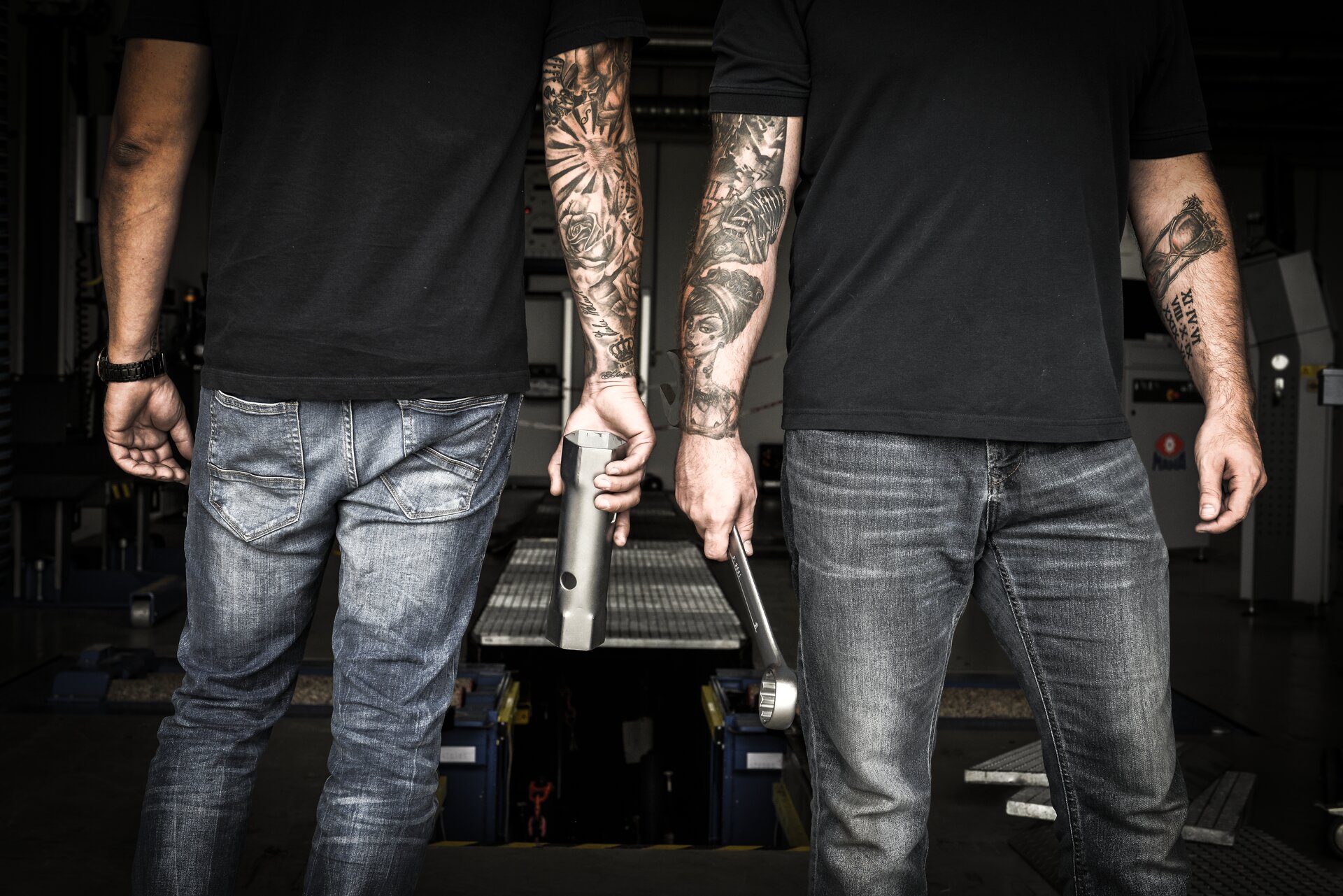 Comprehensive service
---
by ATT