THE HISTORY
ATT was founded in 2000 as ATT Nussbaum Prüftechnik GmbH in a joint venture between Robert-Bosch GmbH and the Nussbaum Group. In 2016, ATT separated as an independent company from Nussbaum GmbH & Co. KG and also changed its name to ATT Automotive Testing Technologies GmbH in January 2020. The specialist for vehicle testing technology developed and marketed a range of innovative vehicle testing devices for main inspections (HU) and safety inspections (SP) produced in Germany.
On 30 April 2020, ATT Automotive Testing Technologies GmbH was acquired by MAHA Maschinenbau Haldenwang GmbH & Co. KG. On 01 April 2021 ATT was integrated into the MAHA company and is now a permanent brand "ATT- a brand of MAHA" in the product portfolio of the world market leader MAHA.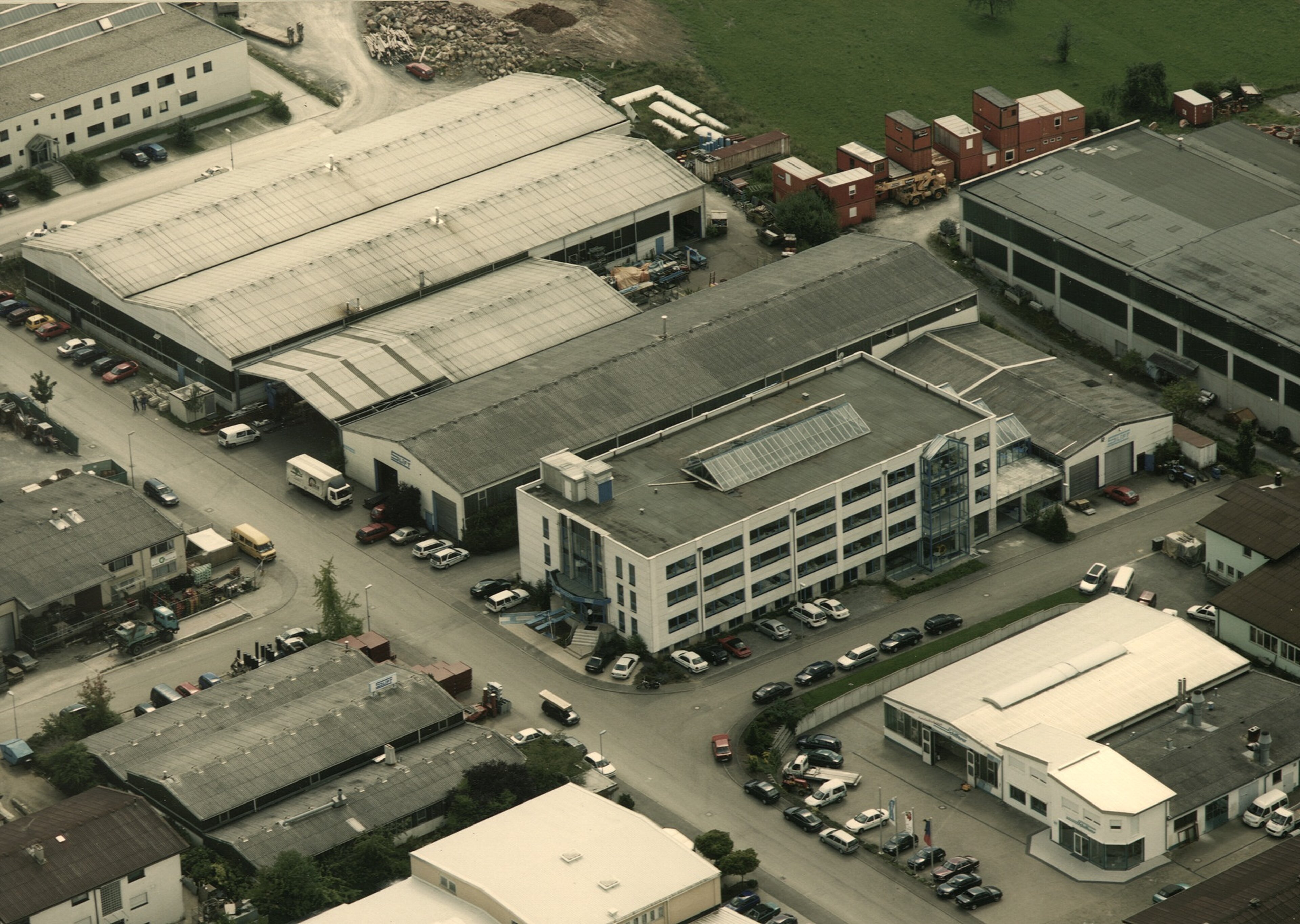 Production location
MAHA Headquarter
Haldenwang (Allgäu, Deutschland)
With our more than 1,000 employees, we manufacture the complete range of products for our vehicle testing and lifting technology on over 100,000 m² of factory premises at our two production sites in Haldenwang and Pinckard (in the USA). We generate annual sales of €150 million in total.